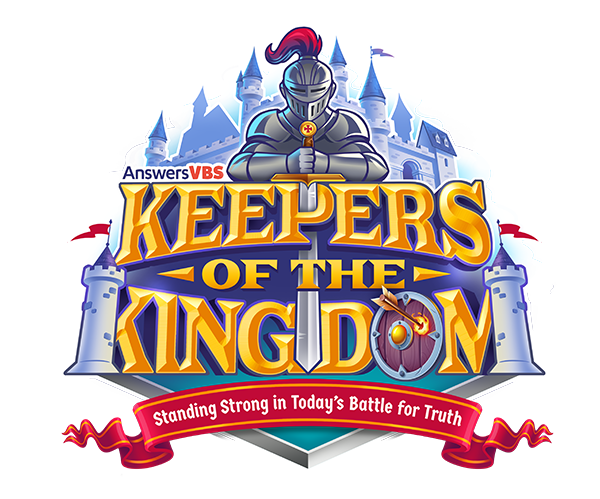 at
First Baptist Church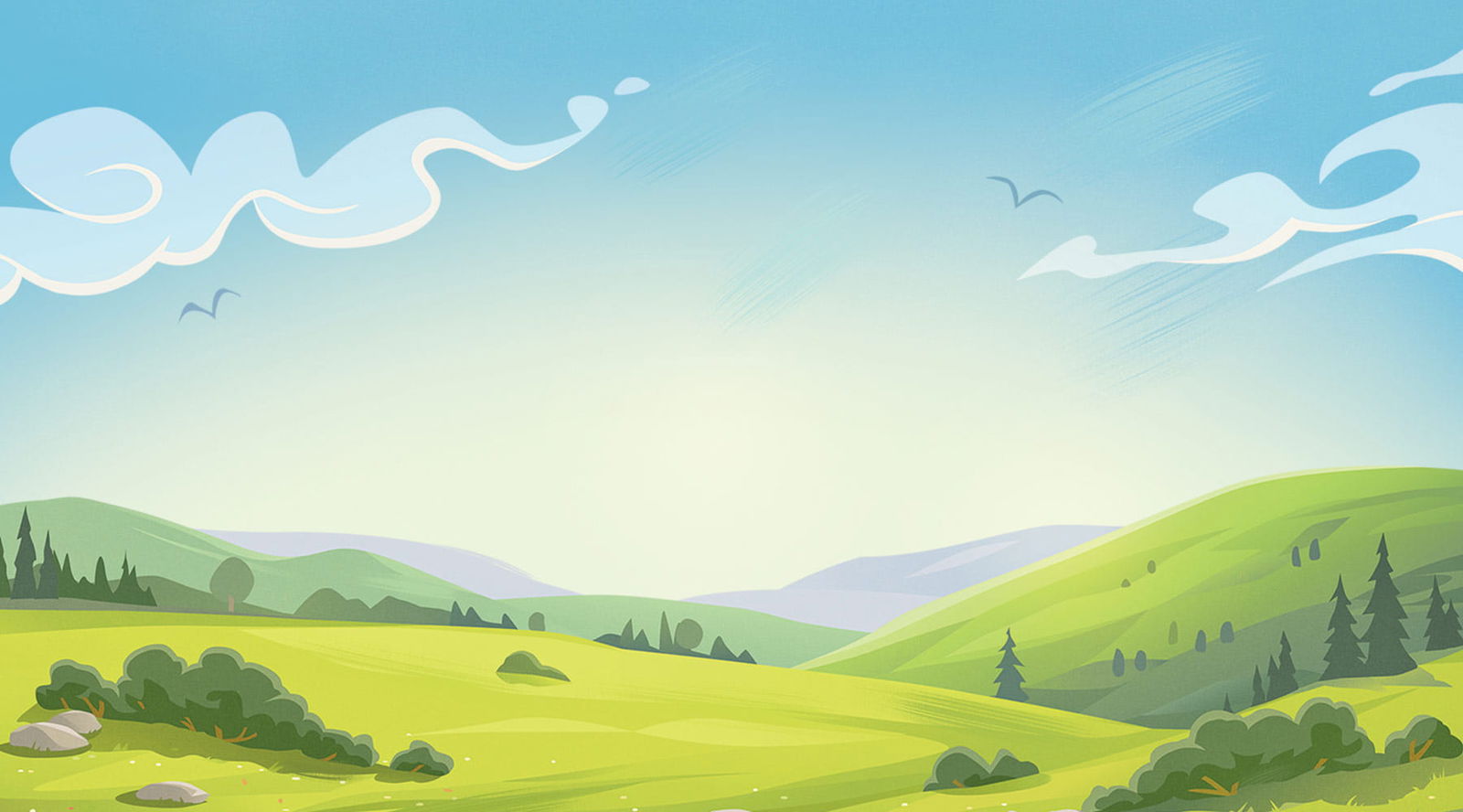 Metuchen, NJ
Mon Jul 10–Fri Jul 14 AT 9 a.m.–12:30 p.m.
---
Description
Standing Strong in Today's Battle for Truth!
Huzzah!
It's time to charge into medieval times - a world brimming with breathtaking castles, regal kings and queens, fire-breathing dragons and brave knights, and epic battles.
Your knights will learn how to be part of God's kingdom and wear the armor of God.
Excitement and adventure await from the first minute of each day as our traveling troupes form and continues as they travel through our castle's many activities.
Your children will step back in time and have a royally fun time!

First Baptist Church—225 Middlesex Ave., Metuchen, NJ 08840